Kingston Bagpuize House, Abingdon, Oxfordshire
When: 28 May 2017: 11.00 am - 4.00pm
Please note that no dogs are allowed in the House, Gardens or Plant Fair
This 18th century house is in a unique setting on the edge of The White Horse Vale and surrounded by its beautiful garden and parkland.  
The area of garden to the immediate east and north of the house was formal in layout and today this remains the case. The lawns once graced by majestic trees are now largely open; the vista from the east, looking up the beech avenue towards the house, framed by the four Wellingtonias planted around 1860, confirm the importance of this historic house both within and beyond its immediate landscape. 
The long mixed border immediately north of the house is planted with roses a wide range of perennial and herbaceous plants and in spring snowdrops and tulips. At the far end, a large Magnolia soulangeana makes a dramatic backdrop when in bloom in late spring.  Passing the ornamental gate choice climbers are planted against the south facing wall of the Terrace Walk. 
The formal earlier garden is easily imagined with the standard Prunus lusitanica "Portuguese Laurel" around the fountain. With an underground cistern it suggests there has long been a water feature here. 
Beyond the small ornamental gate steps led up to the terrace border. This has been planted over the last 20 years as a dry garden with drought tolerant plants giving interest and colour through the seasons. At the end of the terrace is the Pavilion which offers lovely views over the garden.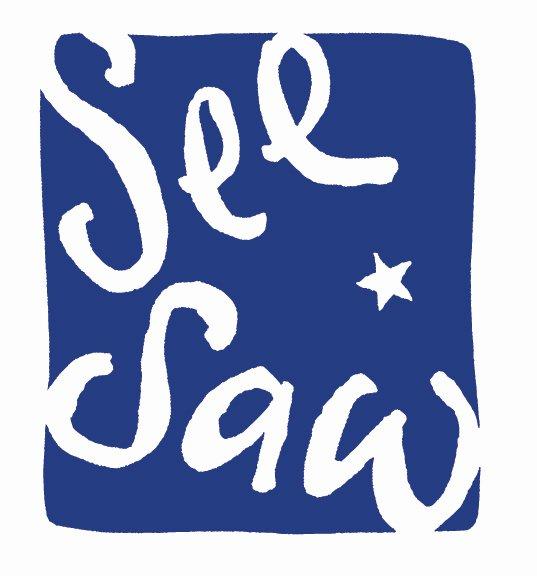 Donation made to SeeSaw - Grief Support for the Young in Oxfordshire 
Address
Kingston Bagpuize House
Kingston Bagpuize
Oxfordshire
OX13 5AX
Telephone
01865 820259
Website
Admission
Fair & Gardens: Adults £5.00, Children £3.00
CASH OR CHEQUE ONLY.
House, Fair & Gardens: Adults £7.50, Children £4.50  Please note the House will be open from 1pm until 4pm, the additional fee for entry to the House will be collected at the front door.
Homemade refreshments available.