Bewdley Orchids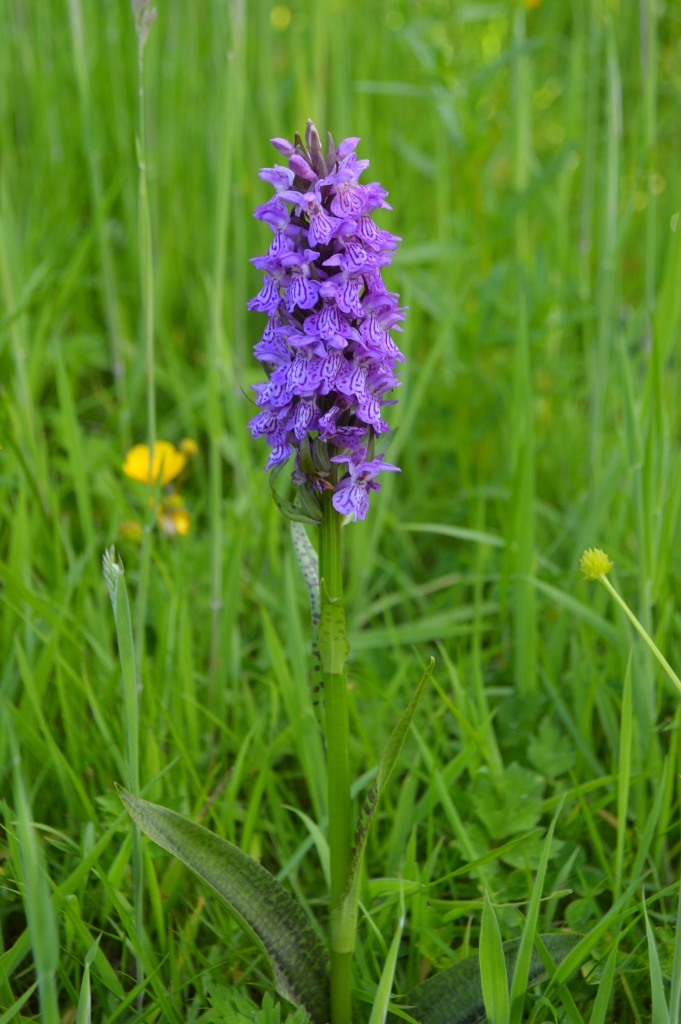 About
Here at  Bewdley Orchids we celebrate the native orchids of Great Britain, growing them from seed under sterile laboratory conditions and selling them when they are ready for planting directly into the garden.
Once planted, they will grow into robust native plants with little or no maintenance requirements.
Our stock can also be used to produce a naturalised meadow, or reintroduce plants into a landscape where they once thrived but have been lost. It is our aim to help enhance the biodiversity of gardens, meadows and orchards by encouraging the conservation of these plants.
They can be grown in pots or containers as well as the garden, where they can form clumps and become self sustaining populations.
Our range is increasing every year as our plants grow and mature.
Articles
Contact
Wilson Wall
Address
20, Woodthorpe Drive,
Bewdley,
Worcestershire DY12 2RH
Telephone
07467 244028
Email
Website