Exotic Earth Plants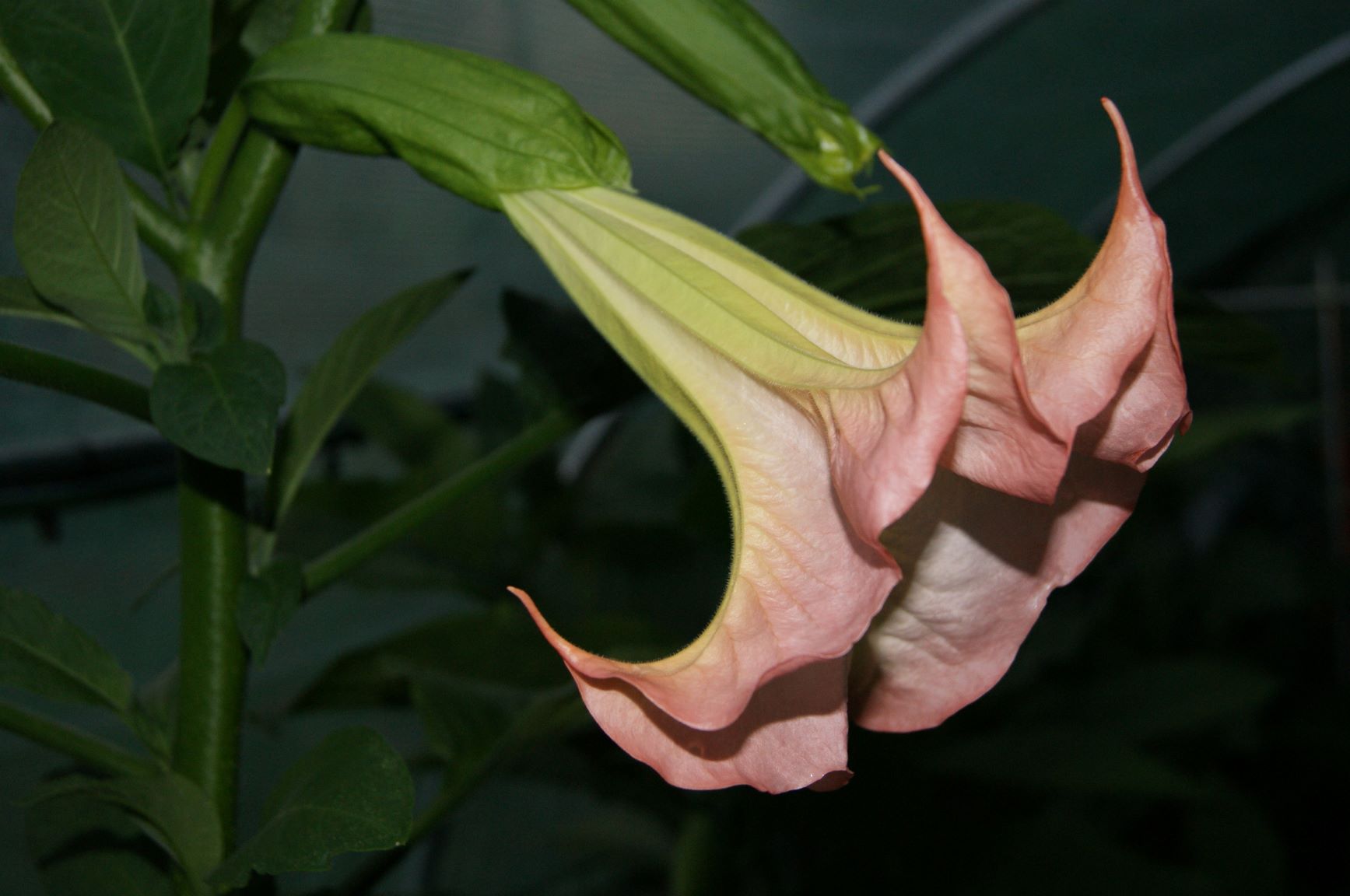 About
We specialise in Brugmansia (Angel Trumpets) & other subtropical plants suitable for the UK climate.
We hold a collection of Brugmansia which has been growing since 2016. The collection consists of single species, hybrid species and cultivated brugmansia. Surplus brugmansia is available at plant fairs and online.
A goal of Exotic Earth Plants is to grow all seven single-species of Brugmansia listed as extinct in the wild by the IUCN Red List. We are also growing two-species Brugmansia and three-species Brugmansia, contributing towards an ex-situ collection to support the species as a whole. In addition, as a member of Plant Heritage we are aspiring to work toward holding a national collection of Brugmansia.  
Other subtropical plants available vary but may include Musa, Gunnera, Canna, Ginger Lily & Echium
Articles
Brugmansia: Growing in a Frost-Prone UK
Contact
Lee Betts
Address
Exotic Earth Plants,
Chudleigh,
Devon,
TQ13 0GE.
Telephone
07825 910801
Email
Website
Facebook
Twitter