P & J Plants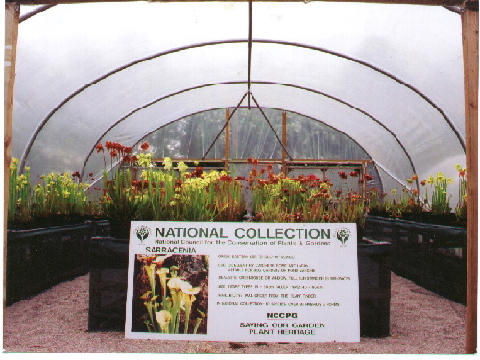 About
We have been specialist growers of carnivorous plants for over 30 years, and hold the Plant Heritage National Collection Holders of Sarracenia. We grow a whole range of carnivorous plants, including:
Sarracenia - species and hybrids, including some rare forms.
Drosera - both native and from around the world
Venus  Fly Traps (Dionaea)
Utricularia (Bladderworts)
Pinguicula - both native an Mexican forms
All the above are mature, well-grown specimens.
Contact
Paul Gardner
Address
The Hayden,
Brampton Lane,
Madley,
Hereford, HR2 9LX
Telephone
01981 251659
Email
Website