Pops Plants 2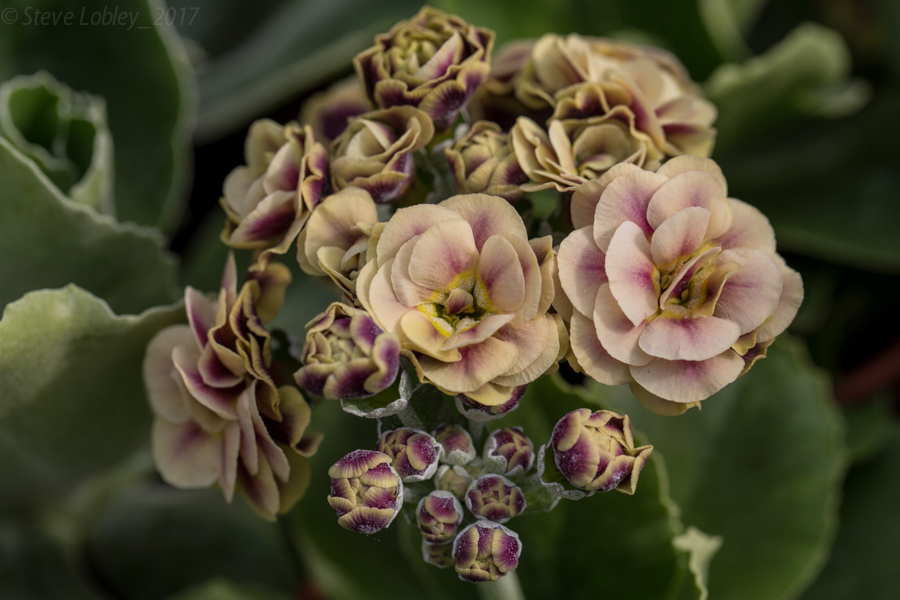 About
We are a small family run business based in Hertfordshire and specialising in the captivating Primula Auriculas. These charming alpine plants herald originally from the mountain slopes of Central Europe and the Western Alps. Often know as mountain cow slips or bears ears because of the shape of their leaves, it is said they arrived in England with the fleeing Huguenots and became a fascination of the Victorians.
We are home to a large collection of doubles and an ever-growing selection of stripes, edges and fancies. Trained and mentored by the original Pops Plants, our love of Auriculas has been passed down through the generations and continues to grow.   The original Pops Plants was run by members of Tom's family who won numerous RHS gold medals during their career, and hopefully we'll be able to continue providing the same high quality, non-micro propagated plants as they did. We are also currently applying for National Collection status.
These wonderful hardy plants are available in a myriad of different jewel like colours each with their own name. It is hard not to fall in love with their exquisite, intriguing beauty and their desire for a very light touch.
All our plants are available to order on our website, alongwith bespoke handmade Auricula Theatres, originally designed by The Victorians to honour Auriculas with a stage for their beauty.
Articles
Return of Pops Plants - An excellent article on Lou Nicholl's blog about a visit to the nursery. Packed full of useful growing and care tips for auriculas. 
Contact
Tom Morey / Susi Clarke
Address
10, Holdbrook,
Hitchin,
Hertfordshire,
SG4 9QW
Telephone
07779 256733
Email
Website
Twitter