The Old Rectory, Quenington, Nr Cirencester
When: 16 April 2023: 11am - 4pm
Please note that no dogs are allowed in the Garden or Plant Fair (except assistance dogs)
Buy your tickets on arrival at the gate - no need to prebook! CASH PAYMENTS ONLY AT THE GATES DUE TO POOR MOBILE SIGNAL.
This Grade II listed Old Rectory with its organic garden has been developed over the past 40 years and is in a very tranquil setting on the banks of a mill race, with the River Coln running through the gardens. The wooden bridge that spans the river encapsulates the quirky spirit of fun, creativity and history that comes together at Quenington. The history of the site probably stretches back to the 12th century, when the Knights Hospitaller had a preceptory in the village.
Esme Bradburne, a former head gardener, who read Agriculture at Oxford, was one of the original founder members of the Soil Association.  The garden is still run completely on organic lines and Esme's work was seminal in creating much of the planting that we see today.  Although the present layout goes back to 1928 when the Old Rectory was bought from the church.
There are herbaceous borders, mature trees, pool and bog gardens, as well as the large vegetable garden. The garden contains a permanent sculpture display.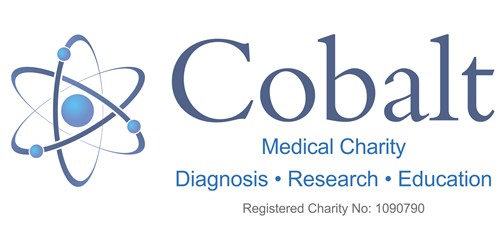 Proceeds from the Fair support the work of Cobalt Health.
http://www.cobalthealth.co.uk/
Articles
Rare Plant Fair at Quenington, by Mandy Bradshaw
Admission 
£6 per adult includes the Fair and Garden.
Children under 16 Free.
Buy your tickets on arrival at the gate - no need to prebook! PLEASE NOTE THAT DUE TO POOR MOBILE PHONE SIGNAL AT THE ENTRANCE GATES, PAYMENT FOR ENTRY IS BY CASH ONLY.
Parking 
Main car park is at the Old Rectory, with overflow parking on the village green (5 min walk). Blue badge parking is available at the house, on a first come, first serve basis. Please follow the directions of the parking assistants when you arrive at the Fair. 
Plant pick-up point available in the main car park.
Accessibililty
The majority of the Fair and Gardens are accessible to wheelchairs and those with mobility issues. Accessible toilet available. 
Event Catering 
Light lunches, cakes and hot and cold drinks will be available from The Pool House provided by our partner charity Cobalt.
Address
The Old Rectory
Quenington
Cirencester
Glos GL7 5BN