Mill Cottage Plants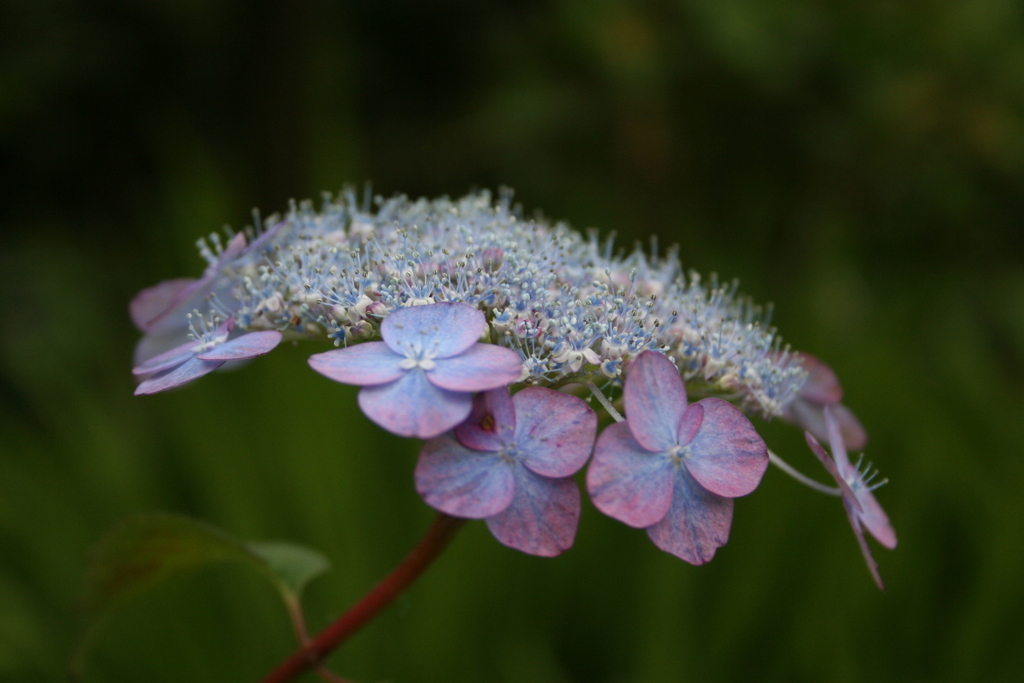 About
We've been running Mill Cottage Plants for over 20 years, focusing our attention on the sometimes overlooked species of Hydrangea; in particular Hydrangea serrata, widely cultivated in Japan. Gradually we are acquiring more and different named forms of these, concentrating on the Japanese varieties. 
We don't neglect the familiar Hydrangea macrophylla however. Among this numerous and diverse species we concentrate on those that are a little special, including the Japanese forms, the 'Teller' lacecaps, and those that are suitable for a large pot. 
Other species are also well represented: H. paniculata, H. aspera, H. involucrata, H. quercifolia, H. arborescens and the climbing evergreen,H. semmanii. 
We are also increasingly concentrating on the latest hybrids and new forms of Epimedium from China.  And the perennials and ferns we stock are for shade and/or damp conditions that would complement the hydrangeas in your garden.
The plants we supply are well-grown and ready to plant out in the garden. Plants can be ordered for local collection or delivery (within 10 miles radius) or for collection at a plant fair.
Contact
Sally Gregson
Address
Mill Cottage Plants
The Mill
Henley Lane
Wookey, Somerset BA5 1AW
Telephone
01749 676966
Email
Website