Pineview Plants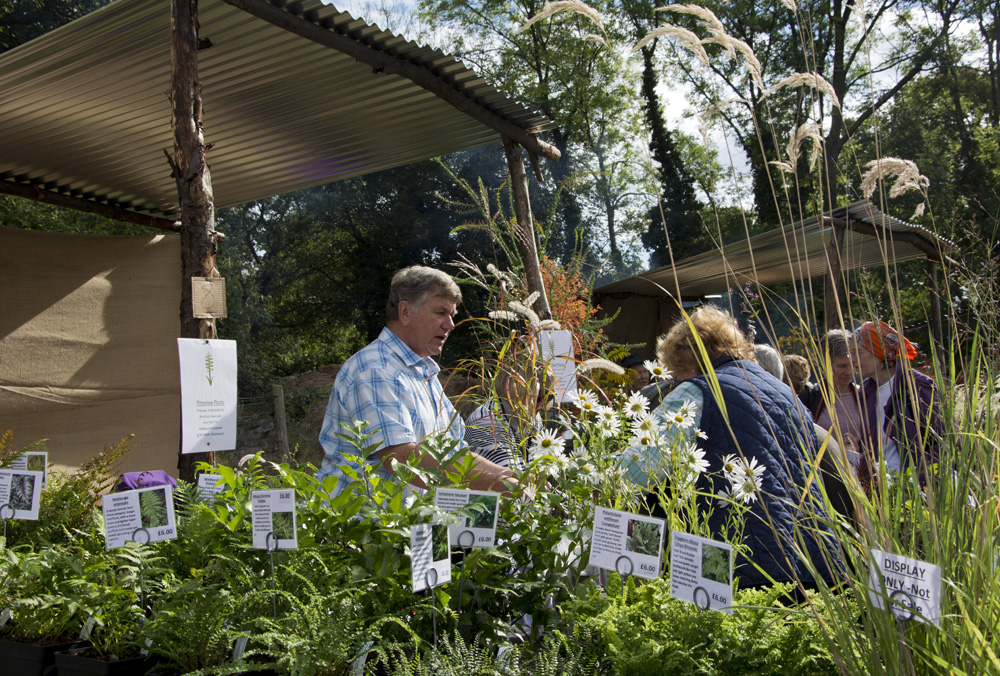 About
Pineview Plants is run by Colin & Cindy Moat, and the nursery offers a wide range of perennial plants ranging from rare, new or unusual, to easy, interesting and reliable. These have been selected over many years, ranging from named varieties to seed raised species and, are all considered to be of outstanding garden merit. In addition, they are always keen on new varieties of plants that are of interest to them. The extensive selection also includes an outstanding range of shade loving perennials and ferns, which are one of the nurseries passions. In addition, there is a vast number of Sanguisorba, Thalictrum, Actaea and Roscoea, several of which do not appear on our website as they are in too small quantity, but could be brought to a plant fair.
During the Spring and summer months, the nursery can be visited but only by prior appointment. We do offer the opportunity for small groups (ie garden societies etc) to visit in conjunction with Great Comp Garden which is nearby and has refreshment and toilet facilities. We now offer mail order and suggest emailing a 'wish list' of plants desired, as not all plants listed on website are available all the time. We can also deliver locally. We would urge you to ring before travelling as we are also attending a number of Plant Fairs around the South East of England, which sometimes conflict with these days.
We hope you find the website useful and look forward to seeing you at our nursery, or, one of the Plant Fairs.
Articles
Spotty Dotty meets Hi-Viz Yellow!
Contact
Colin Moat
Address
Pineview,
19 Windmill Hill,
Wrotham Heath,
Kent
TN15 7SU
Telephone
01732 882 945
Email
Website
Facebook
Twitter