A Potted History of Local Medical Charity Cobalt
Elizabeth Hunkin, from Cobalt, describes the important work of our partner charity for our fair at The Old Rectory, Quenington - 31 March 2017
We are a medical charity helping people affected by cancer, dementia and other conditions. We believe everyone should have access to the best medical imaging for their diagnosis. We invest in equipment, research and education to help this happen.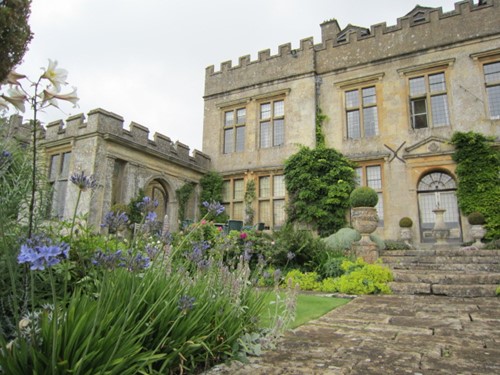 We have a proud history of investing in state-of-the-art equipment for the benefit of patients. Each year we provide diagnostic imaging for over 50,000 private and NHS patients at Cobalt Imaging Centre in Cheltenham, our ITM Imaging Centre in Birmingham and with our fleet of mobile MRI (Magnetic Resonance Imaging) scanners that travel throughout the UK. As well as cancer, our equipment is able to assist in the detection of illnesses such as dementia including Alzheimer's.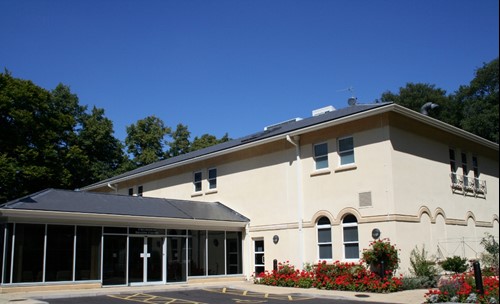 Cobalt Imaging Centre
Our Imaging Centre in Cheltenham has the UK's first high field open MRI scanner and our fleet of mobile MRI scanners includes Europe's first and only 3.0 Tesla mobile MRI scanners.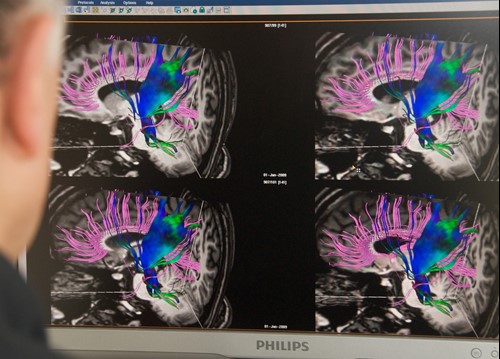 3T Mobile MRI Scanner
We also have the world's first Cone Beam CT 3D Extremity Scanner. This scanner is used to capture 2D or 3D cross sectional images of injuries to bone or soft tissue in elbows, hands, legs, ankles or feet.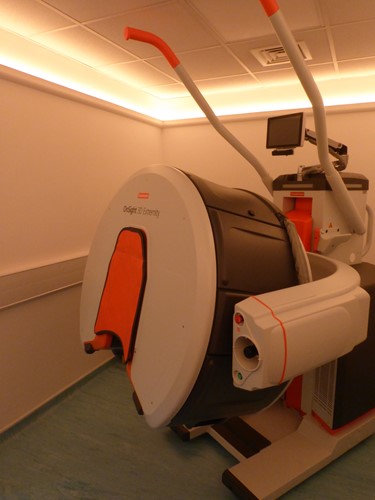 Cone Beam CT 3D Extremity Scanner
We also offer free training and education courses on a local, national and international basis for doctors and healthcare professionals, ensuring our experience and research work is widely shared. We hold an annual dementia conference including lectures from some of the leading researchers in the field. Over 800 medical professionals receive training through us each year. We visit local schools, companies and organisations delivering free cancer prevention and health education talks.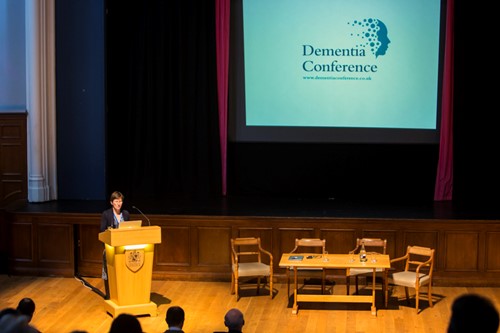 Dementia Conference 2016
Donations we receive help fund scanning and diagnosis, research, prevention, specialised nursing posts and cancer facilities for local people. For every £1 of our total diagnostic and voluntary income we spend 88p on our charitable work.
Our new website will tell you more about what we do, please take a look at www.cobalthealth.co.uk

Rare Plant Fairs are pleased to be supporting the work of Cobalt Health through our Fairs at The Old Rectory at Quenington on April 9th and at Highnam Court, nr. Gloucester on July 23rd