New Fairs for 2017
Ian and Teresa Moss - 10 June 2016
We are delighted to let you know of two new Fairs that we will be holding in 2017. The first is at a new venue for us, The Walled Gardens at Cannington, near Bridgwater in Somerset. The gardens lie within the grounds of a medieval priory and many of its fine buildings, including the walls of the garden, remain. Having undergone extensive redevelopment, the Gardens were officially opened by HRH the Earl of Wessex, Prince Edward. Since then they have been accredited as a 'quality assured visitor attraction' by VisitEngland and named as a Royal Horticultural Society (RHS) partner garden. The Gardens are home to Plant Heritage National Plant Collections® of Deschampsia and Santolina, which are displayed in a modern prairie style planting in their Collections Gardens.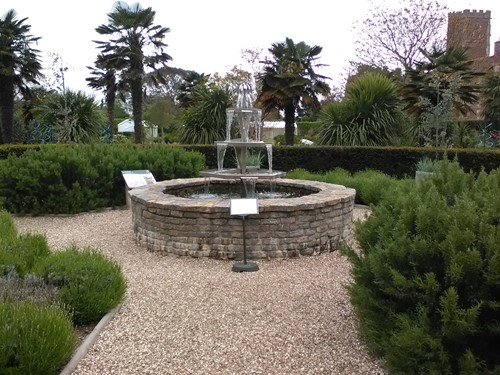 The Gardens have classic and contemporary features such as; the 'hot' Herbaceous Border; the Blue Garden; the Sub-Tropical Walk; and a Victorian style fernery, amongst others. There is also a botanical glasshouse where arid, sub-tropical and tropical plants can be seen and two smaller gardens within the walls (The Bishop's and Australasian Gardens) are areas of real tranquillity. We'll be holding our Fair there on July 2nd 2017.
The second new Fair sees us return to The Bishop's Palace, in Wells, for an additional Fair in the Summer, on August 20th 2017. Our Fair at these beautiful gardens in March has become one of our most popular Rare Plant Fairs, and this second Fair will offer the opportunity to see the gardens in their full summer glory, and you'll also be able to buy a different range of plants to those that you see at the Spring event. The Spring Fair at the Bishop's Palace will be on March 19th, 2017.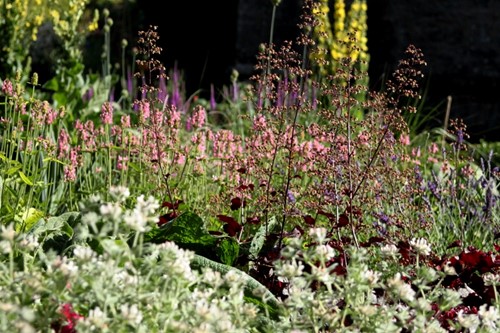 We will be publishing our full calendar of Fairs for 2017 in November this year.