MRI Scanner Project at Cobalt
Julia Jenkins, from Cobalt Health, with details of a key project to enhance and improve their diagnostic imaging capabilities at their clinic in Cheltenham - 14 July 2017
The Rare Plant Fair at Highnam Court is the second this year that is being hosted in conjunction with Cobalt Health, to help raise funds to support the work of our medical charity. In our last article, we gave you an overview of the range of work that we undertake. Here, we'd like to tell you about one of our current projects to which the funds raised by this event will be directed.
We are raising funds for a new 3.0T MRI scanner at the Cobalt Imaging Centre in Cheltenham. The scanner has all the latest software to ensure we continue to offer the very best high-definition specialist images for all our clinical and research patients, both now and well into the future.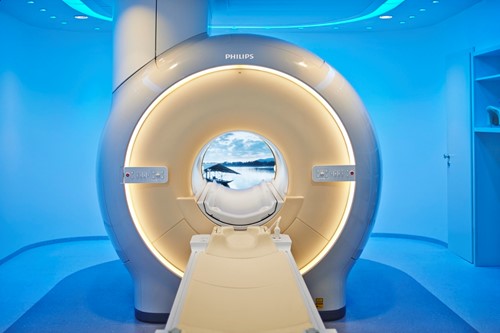 The new scanner has also been designed with a much wider bore, which makes it a more comfortable experience.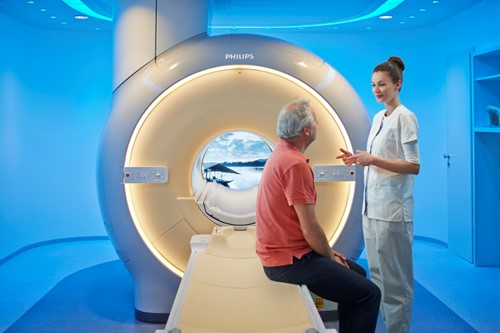 The scanner will also feature an 'in bore' patient experience and ambient lighting, which will help patients to relax and keep as still as possible. This will enhance the scanning experience for patients and also the quality of images produced, helping to ensure the best quality imaging and diagnosis.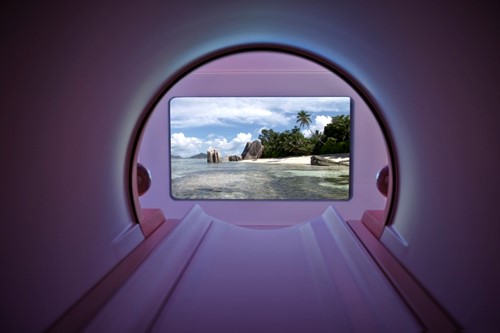 Over the last 50 years, thanks to local support, Cobalt has helped people living with cancer, dementia and other serious conditions. Supporters help us to invest in equipment, specialist nursing posts, research and education programmes.
If you would like to find out more about the work of Cobalt, your local medical charity, or to make a donation please visit: www.cobalthealth.co.uk
Contact: 01242 535920 / fundraising@cobalthealth.co.uk
Cobalt, Linton House, Thirlestaine Road, Cheltenham. Gloucestershire, GL53 7AS. Charity number: 1090790.