Avondale Nursery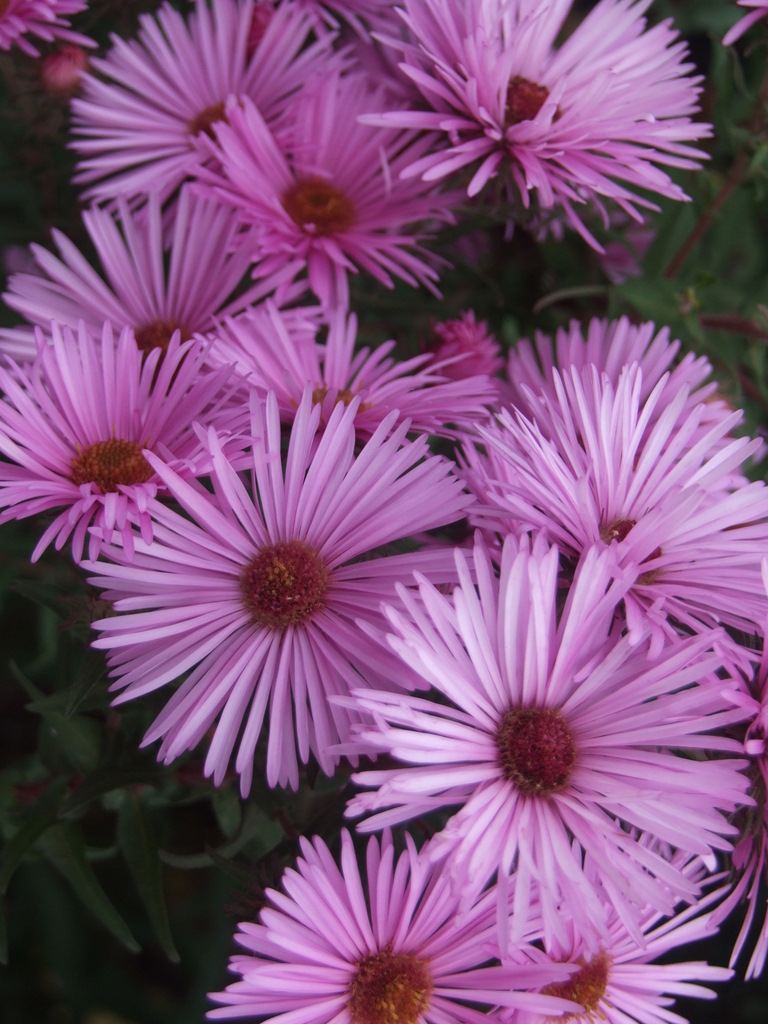 About
Our nursery and display garden, situated just outside Coventry, is full of rare and unusual flowers and grasses. From spring until autumn there's so much to see, with extensive collections of Geum, Geranium, Poppies, Agapanthus, Eryngium and Helenium, to name but a few! We're open every day from March- September, check our website for details.
Our Plant Collections
We are now National Collection Holders for three plant families, Aster novae-angliae, Anemone nemorosa (both full status) and Sanguisorba (provisional status). Our Wood Anemones are stunning when the nursery opens in March. Our Sanguisorbas are in flower throughout the summer, and over 50 varieties of Michaelmas Daisies are on show in our display garden during Aster Week in September. Most plants  in the collections are available to buy in the nursery, and our website will soon include a section packed with
information and photos dedicated to all of our collections.
The Library Garden
Visitors often use our garden like a reference book, as all of our plants are clearly labelled. If you make a note of the plants you like which are not yet available in the nursery, we can send you a reminder next year along with our popular newsletter.
The Quarry Garden, on the same site, is also well worth a visit, especially in late spring, with a dazzling display of azaleas and rhododendrons.
Plant Orders
We don't offer mail order, but we can take orders to plant fairs if they're closer to you than the nursery. Have a look at our illustrated catalogue on the website and start making a list now!
Contact
Gary Leaver
Address
Avondale Nursery
At Russell's Nursery
Mill Hill
Baginton
Nr. Coventry, West Midlands,
CV8 3AG
Telephone
07367 590620
Email
Website
Twitter