Cobalt in a Nutshell
Mary Peterson from Cobalt describes the important work of this fantastic charity. - 02 April 2015
Cobalt is an independent medical charity helping people affected by cancer, dementia and other life-limiting conditions. 
Each year we provide diagnostic imaging for over 24,000 patients at Cobalt Imaging Centre in Cheltenham and with our mobile MRI (Magnetic Resonance Imaging) scanners that travel throughout the Three Counties (Gloucestershire, Herefordshire, Worcestershire) and beyond.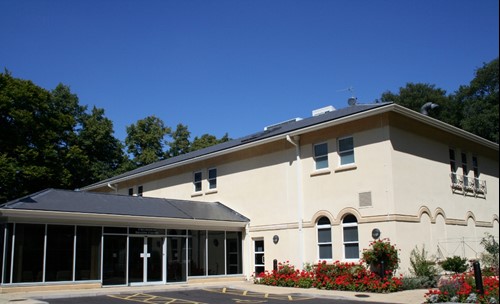 As well as cancer, our equipment is able to assist in the detection of illnesses such as dementia including Alzheimer's.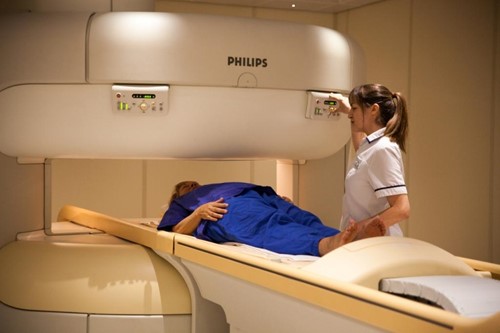 We offer free training and education courses on a local, national and international basis for doctors and healthcare professionals, ensuring our experience and research work is widely shared.  We also visit local schools, companies and organisations delivering free cancer prevention and health education talks.
Donations we receive help fund scanning and diagnosis, research, prevention, specialised nursing posts and cancer facilities for local people.  For every £1 of our total diagnostic and voluntary income we spend 88p on our charitable work.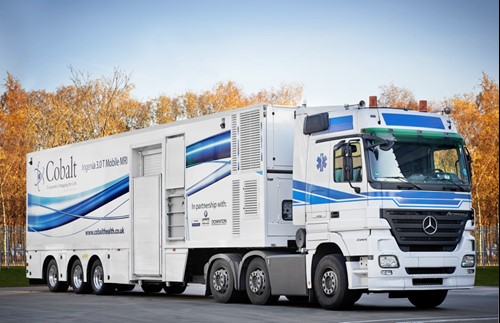 Website: http://www.cobalthealth.co.uk