Peter the Bee and Friends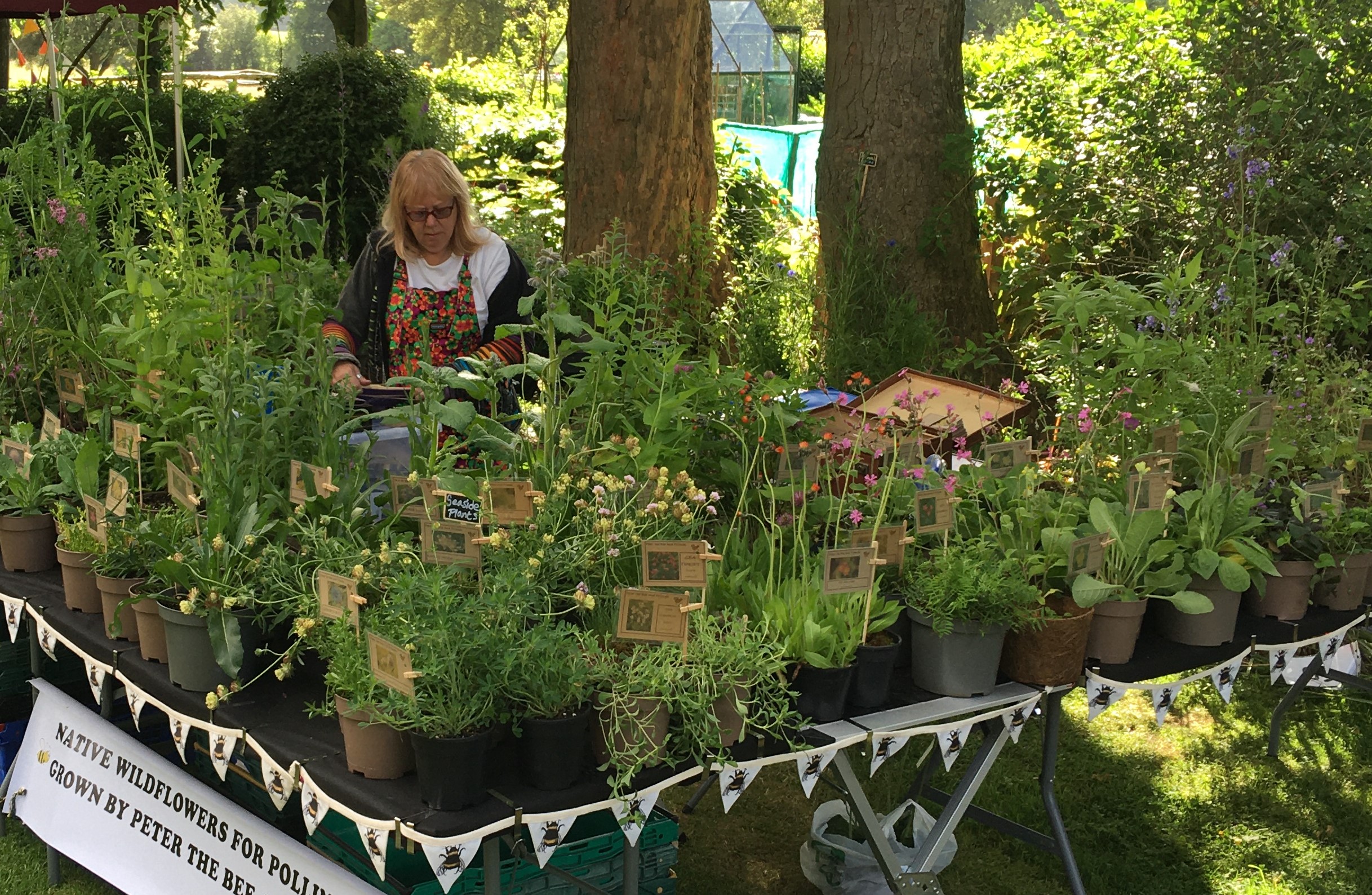 About
Active since 2019 to help reduce the decline of our pollinators, we are dedicated growers of insect friendly native wildflowers.
Our nursery is also our home in the beautiful Wyre Forest and we grow everything without the use of peat, herbicide or pesticide.
Our vision is that everyone should have a few wildflowers in their gardens even if it's just a balcony or a window box. 
We believe that even small actions by many people will make a positive difference.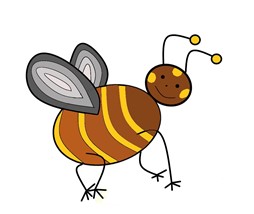 Contact
Paul Gibson/Lynn Yendell
Address
St George's Bungalow,
Tanners Hill,
Bewdley,
Worcestershire DY122LS
Telephone
07543 801131
Email
Facebook