Shadyplants.com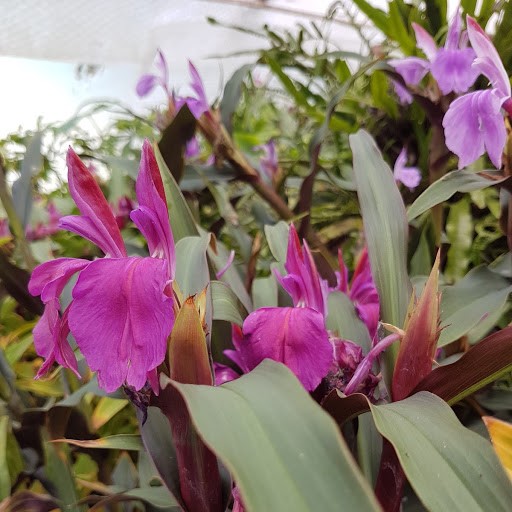 About
Shadyplants.com specialises in plants for shade, particularly Roscoea and Ferns, and a wide variety of other shade loving plants.
We are a small family run nursery that usually sells from Rare Plant Fairs. We have an events list on our website that tells you where we will be next.
We are open to visitors on an appointment only basis at the moment to ensure safe social distancing. Please check our website for full details.
We are a working nursery, not a garden centre, so please don't expect rows of priced plants.We do have some very unusual plants in small numbers that you may be able to prise away from Tony.
Articles
Fifty Shades of Green - The Wonderful World of Ferns
The Shady Side of Planting, by Mandy Bradshaw
Contact
Tony Marden
Address
ShadyPlants.com,
Upper Doreys Mill,
Edge,
Nr. Painswick,
Stroud,
Gloucestershire GL6 6NF
Telephone
01452 812459
Email
Website
Facebook
Twitter